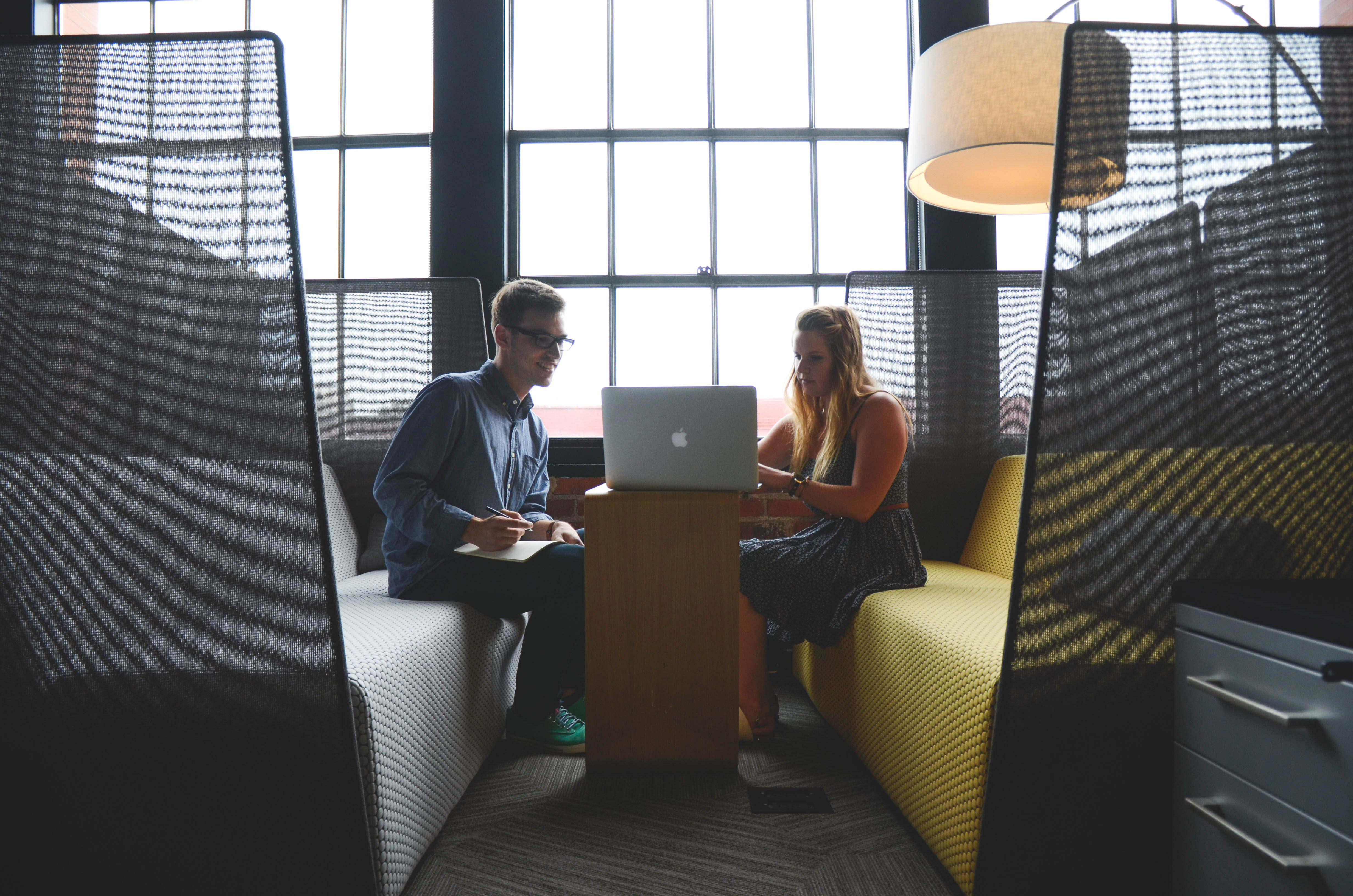 Reading Time:
2
minutes
[Editor's note: the original version of this posted can be found on the MaestroConference company blog. This version below has been lightly edited.]
Numerous research studies suggest that people learn more and retain more information when they feel involved and included in the discussion i.e. when they're talking with someone as opposed to when they simply sit back and listen to someone speak at them.
There's just something uniquely powerful about people actually talking.
Our company, VoiceVoice, exists to light up the world with the power of those special, amazing conversations where everyone can participate fully and feel involved and included. That often means people talking in many parallel small groups, guided or facilitated by a central host. Everyone can contribute, meet others, vote, take notes and otherwise apply themselves. And that makes these conversations better for learning, fostering relationships and inspiring real-world actions.