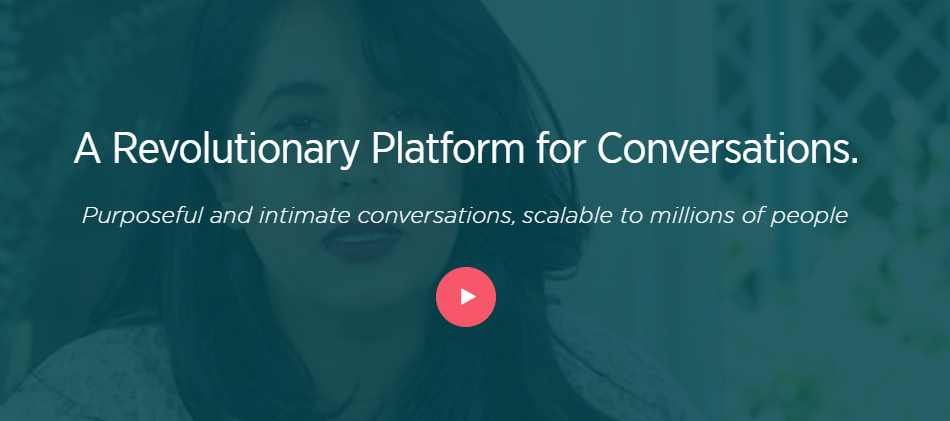 Reading Time:
3
minutes
[Editor's note: The original version of this post can be found on our MaestroConference blog. The version below has been lightly edited.]
VoiceVoice, the company, was created specifically to bring to life a particular format of conversation.
Back when I was a student attending a workshop, a training, or a class, the teacher or facilitator would say, "okay, turn to your partner and tell them why you are here, what you want out of this lesson, what you've learned."
I could feel my excitement, the excitement of the room, when the questions were on topic. Rather than just listening to someone speak or teach, we were connecting to other people by actively, deliberately participating and talking live with others in the room.
Some people refer to this format of conversation as "facilitated, guided or hosted." Those in a teaching context call it "active learning." These terms are all related, but to me, none of them truly encapsulate the essence of these purposeful conversations, so I struggle with the wording.
And yet the purpose of our technology has always been crystal clear- to create these very lively conversations and invite very large groups of people to participate in them.